I have never been more productive in the last 31 days of my life. Ok, I can't really prove that, but stick with me here.
I did three main things:
I created a "Might Do List / Daily Highlights" note on my iPhone.
I made sure I did my ONE or TWO Daily Highlights.
I turned my phone off while working on my daily highlighted tasks. That's it! 
Just doing these three things I managed to accomplish in 31 days the following: (and I don't mean to brag) 
Business: 
I finished producing a one-hour long Skillshare Drawing Class (Sign up and get 14 Days FREE)
I created my Skillshare profile 
I updated my new website 
I finished 4 dog commissions 
I marketed to all my social media about my commissions and my new class!
I listened to 3 audiobooks: Big Magic, Everything is Figuroutable, Do the Work 
I created a Mental Health Awareness collaboration NFT for a charity and it Sold! 
Finished 3 Skillshare courses on Productivity and Art 
Took care of other miscellaneous business Admins, and personal chores 
Went LIVE on TikTok to promote my Skillshare Class 
Had a Private lesson with one Art Student
Photo shoot at a Bridal Shower
My SKILLSHARE CLASS!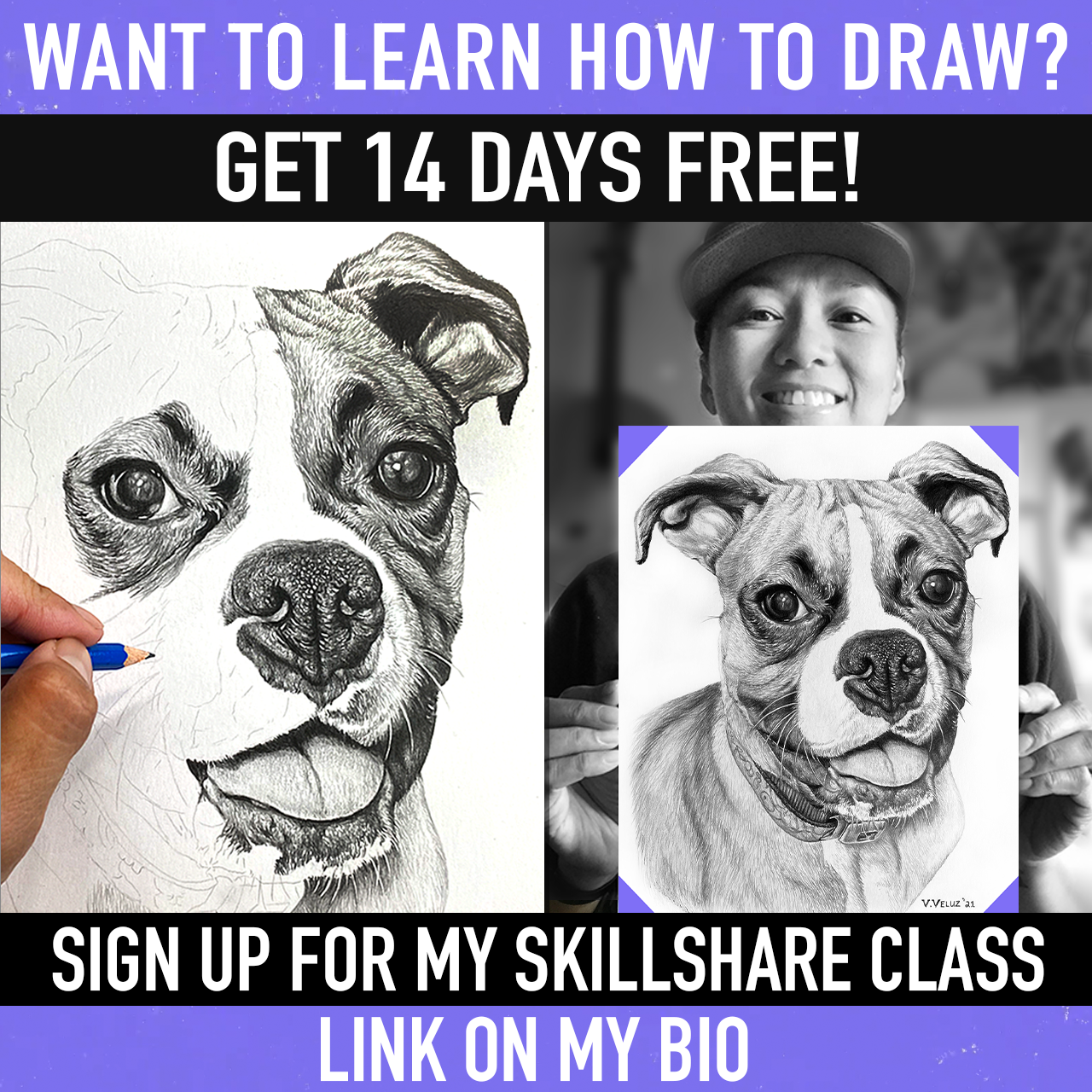 Memphis, King, and Elvis Commission!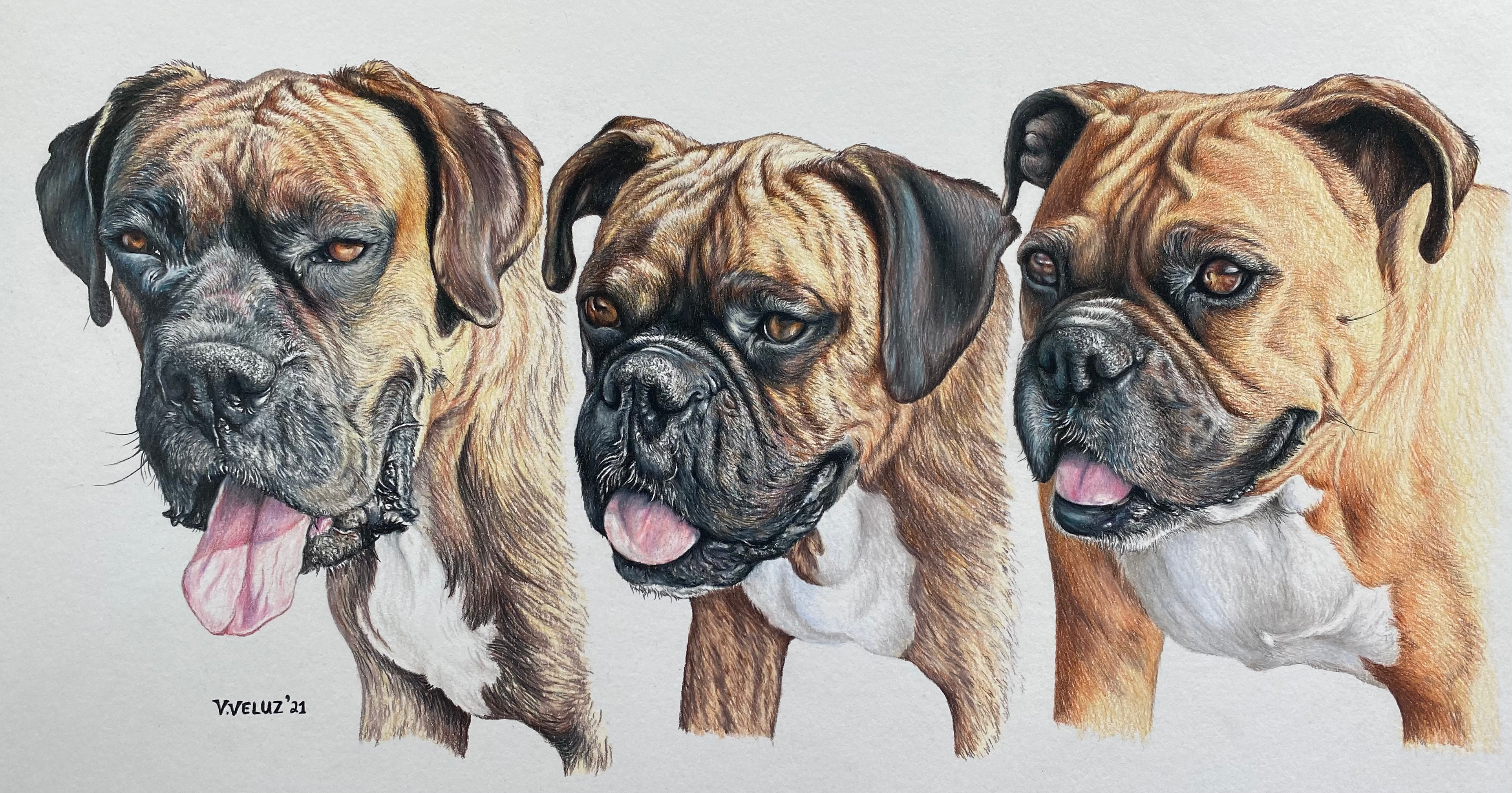 MY solo NFT for Mental Health Awareness Collaboration (SOLD!)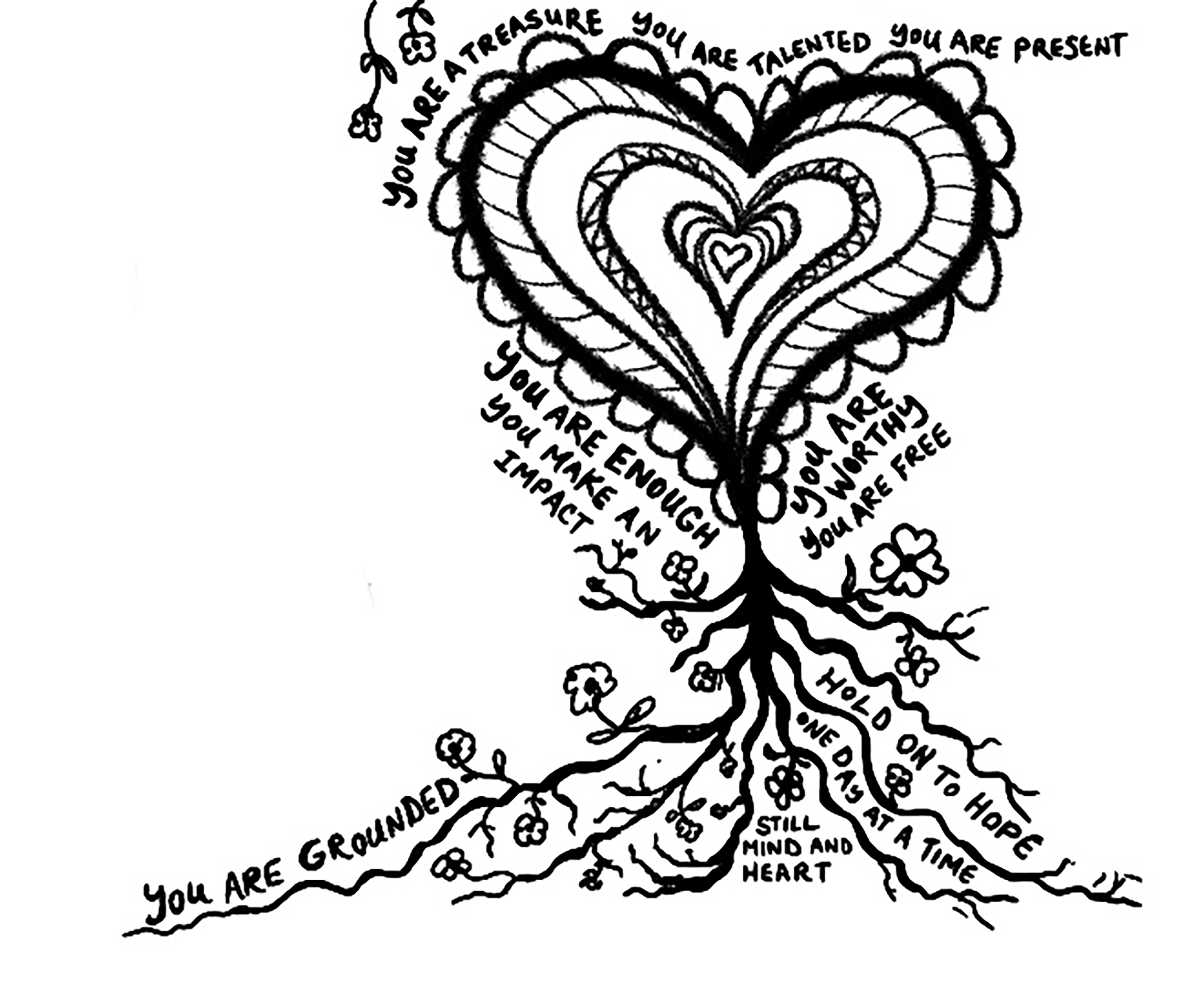 Personal:  
Dated my Wifey, Supported her at her Gig
Activity with the kids, Malonnie, and Bella 
I lost 5 pounds and counting 
I started blogging on my new website
Hang out with friends, Beach, Birthday Party 
Averaged 5K steps a day with my Boxer, Bella  
Took care of personal health and finances  
Watched Picasso with my Wifey, This is Us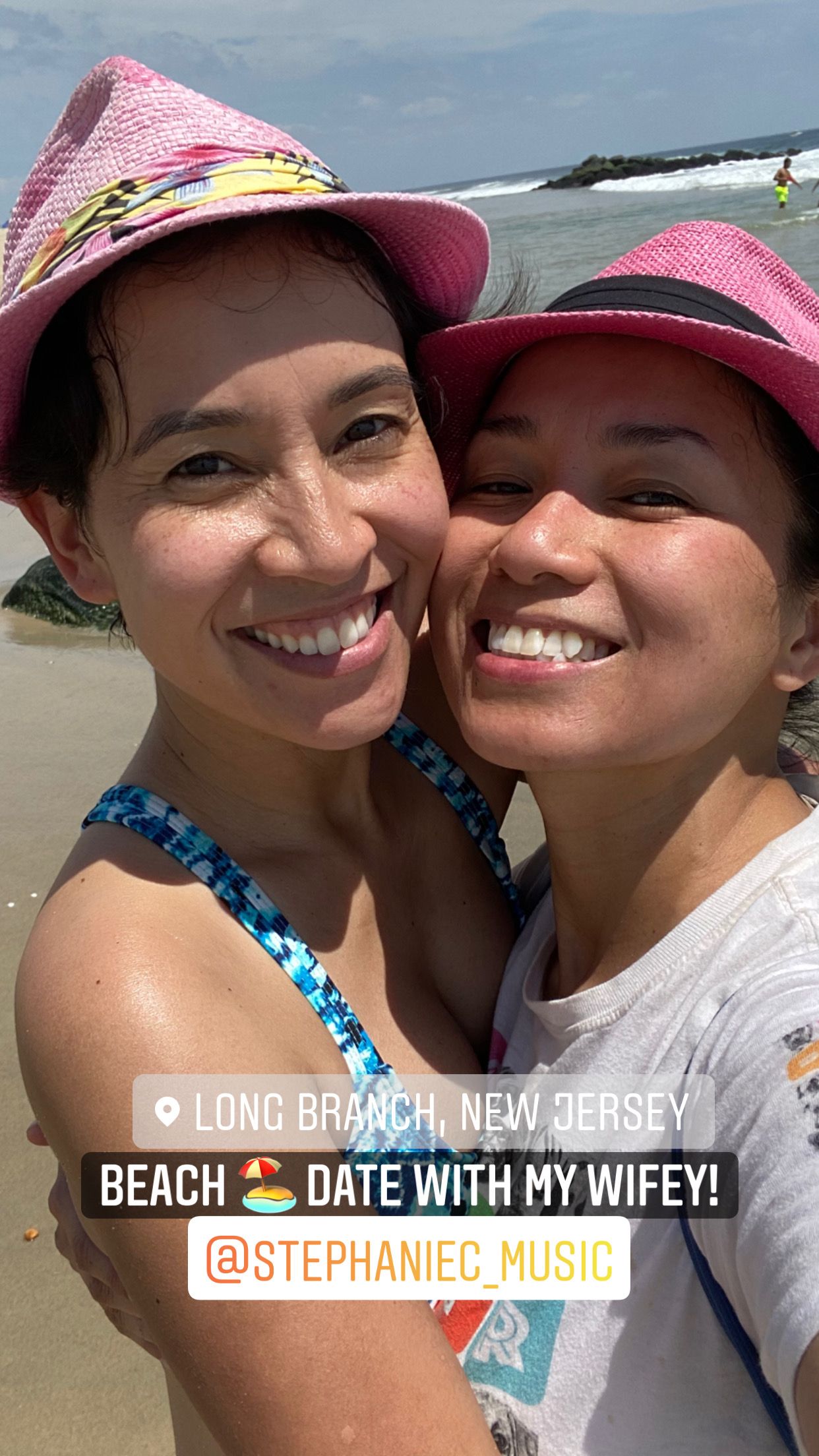 My Wife's Gig in NEW HOPE, PA! First GIG out since COVID
Thank you, friends, for being there!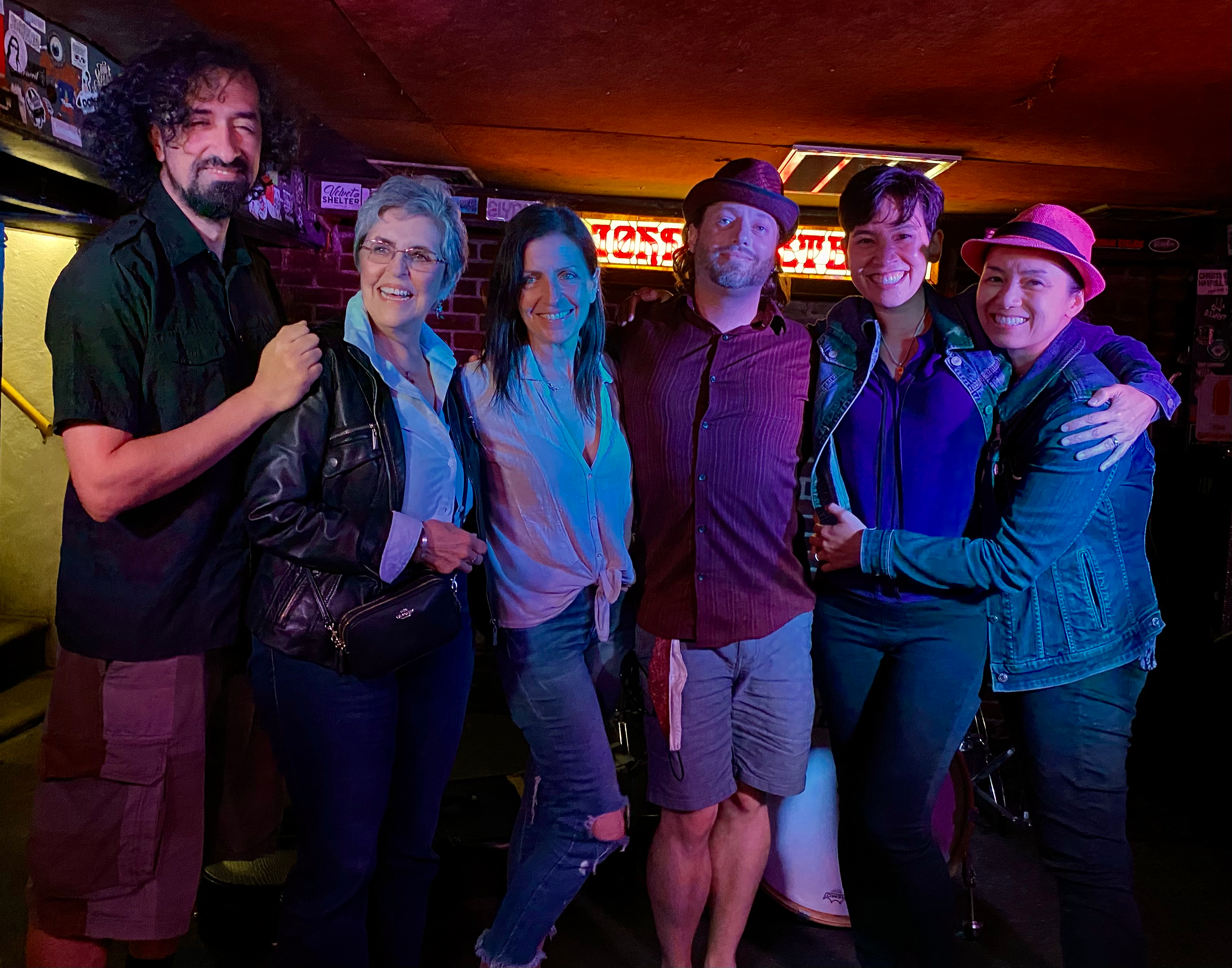 Happy Birthday, Simona! What a great Party! Thank you for the invite!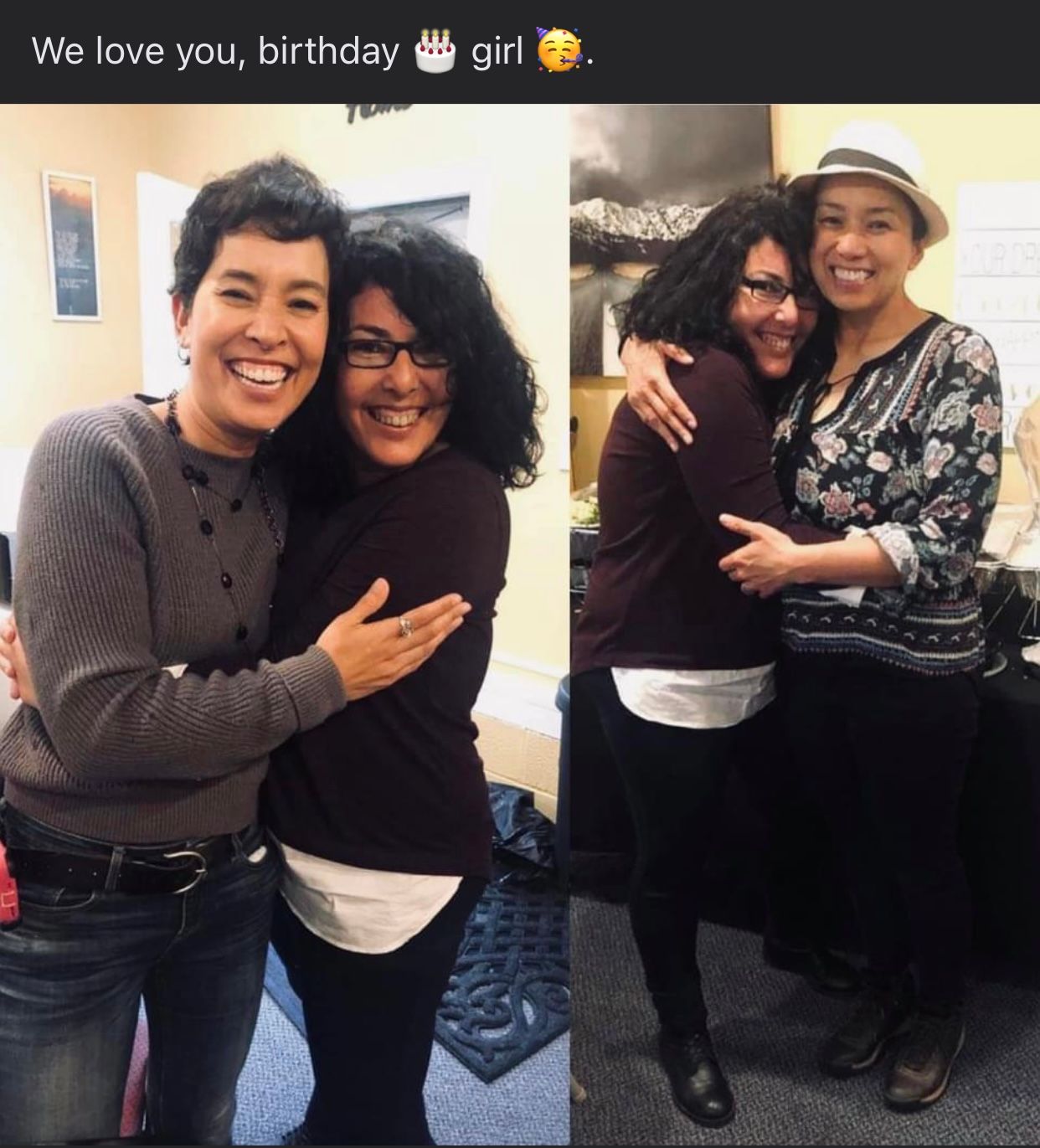 Not bad eh? I'll go more in-depth on how I implemented these 3 strategies in my next blog. This is just your appetizer. Stay tuned!  
Take care,  
-Victoria